Personalised Programs & Assessments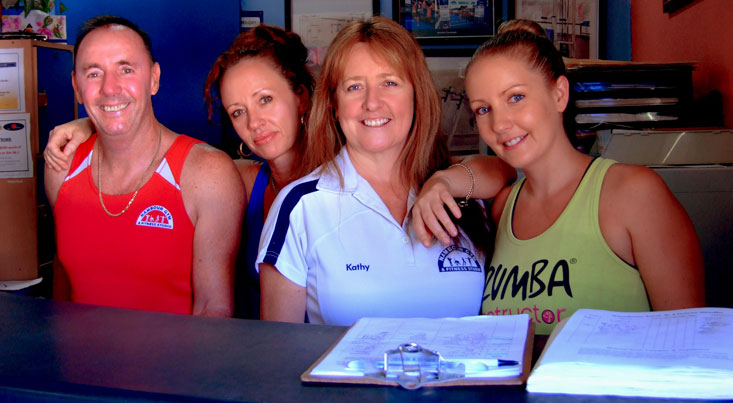 When you join Nambour Gym and Fitness Studio you will receive an initial confidential consultation to discuss your needs and goals. Personal Trainers will then design a tailor made program to suit your individual needs.
A Trainer will then take you through your program and instruct you through your exercises to show you proper technique and gym equipment set up.