Home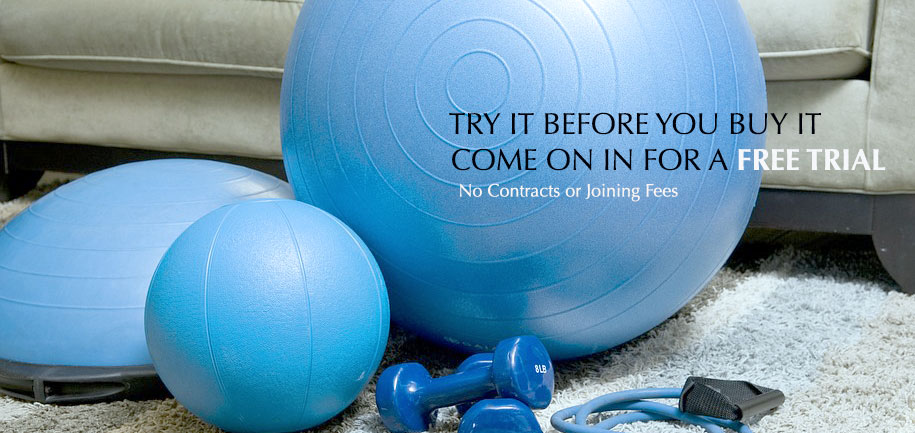 Welcome to Nambour Gym and Fitness Studio! We are extremely passionate about fitness and enjoy helping motivate people to achieve their health and fitness goals. Our highly qualified staff are registered with Fitness Australia and are dedicated to giving you the most professional nutrition and exercise advice. Nambour Gym and Fitness Studio is a locally owned and operated business in the heart of Nambour.
You will feel very comfortable working out in a friendly and relaxed atmosphere as our motto is:
'Non Trendy – Very Friendly'.
We are open 6 am – 7 pm (weekdays) 8 am – 1 pm (Saturday)